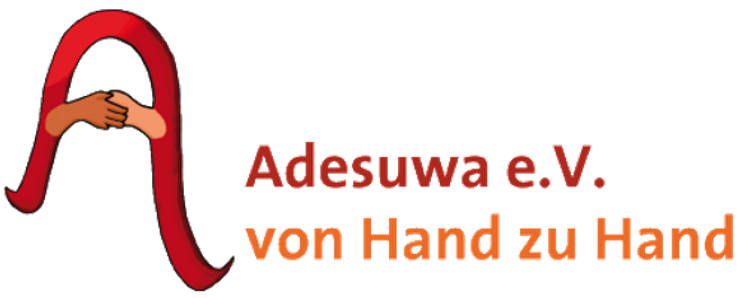 As part of our corporate social responsibility, we have been supporting the work of Adesuwa e.V. for many years.
Adesuwa e.V. has been working since 2007 to give children in Nigeria access to education and to create a better future perspective in the long term.
The projects are diverse and comprehensive:
Organization of the school – sponsor program
Implementation of project and learning days
English tutoring program
Provision of social and medical care
Enabling access to clean drinking water
What we find special about Adesuwa e.V.:
100% of the donation benefits needy children!
No costs for administration, etc. are charged.
Learn more about Adesuwa e.V. at: www.adesuwa.de